Grab your wands and a large, oversized pointy-tipped hat, because this year spellcasting animals are hosting a furry convention at Virginia Beach, VA.
Get ready for an enchanting adventure at FursonaCon: Academy of Magic!
We ask that all guests attending please read our COVID policy before you plan on attending.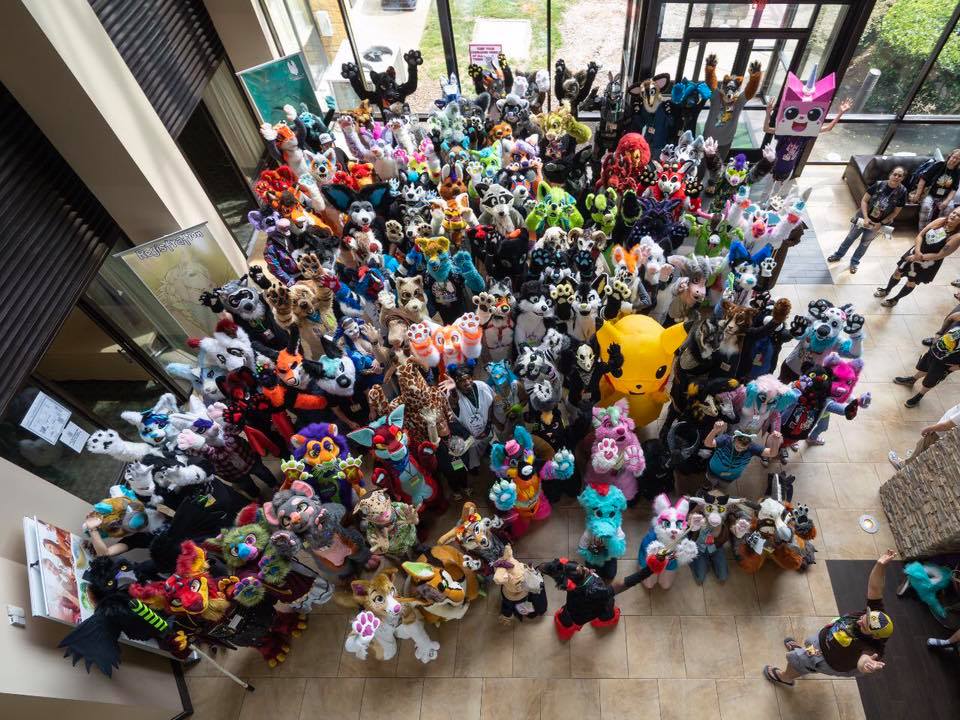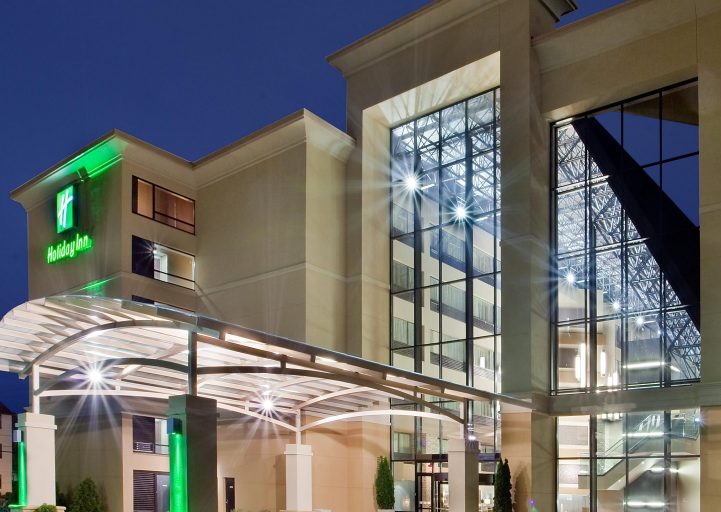 FursonaCon 2022: Academy of Magic will be held at the Holiday Inn Virginia Beach Norfolk Hotel and Conference Center from September 8 to 11.
For booking information, and exact address, check out the full page about our hosting venue.
Grab your books and plan to take some notes, because FursonaCon will be hosting our first ever magic show, performed by The Majesty of the Mystical Navarre!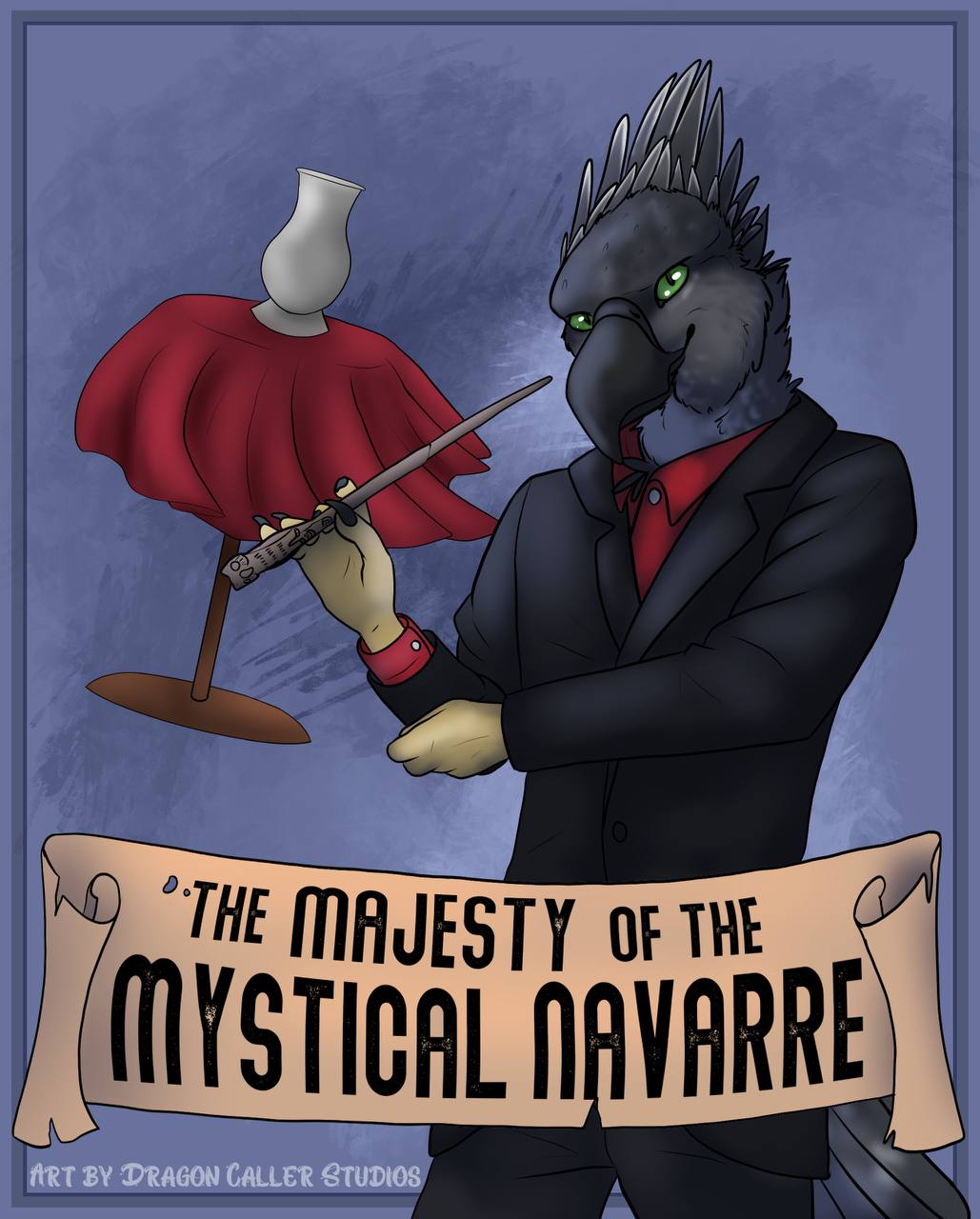 Extra hands are always needed at the Academy. Check out the volunteers page for a full list of all skills we currently need help with.