We're updating our site!
FursonaCon 2023
Welcome All Paleontolgists!
We ask that all guests attending please read our COVID policy before you plan on attending.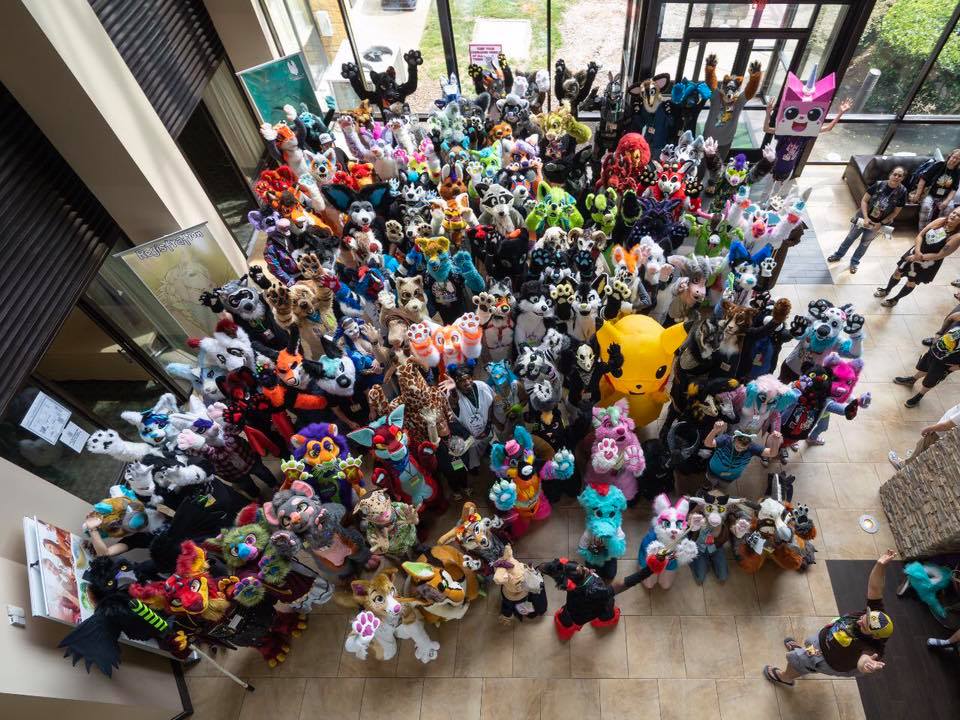 Extra hands are always needed at the park. If you find yourself with free time during the con and would love to pitch a helping paw – please reach out to any staff member and let them know.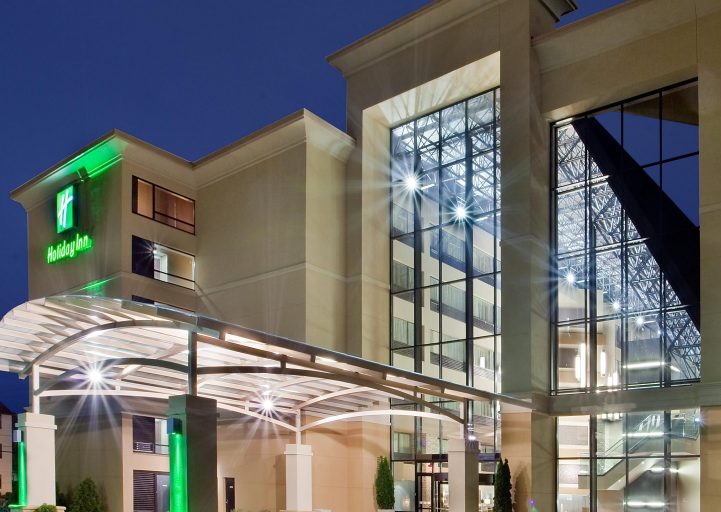 FursonaCon 2023: Dino Safari will be held at the Holiday Inn Virginia Beach Norfolk Hotel and Conference Center from September 14 to 17.
For booking information, and exact address, check out the full page about our hosting venue.