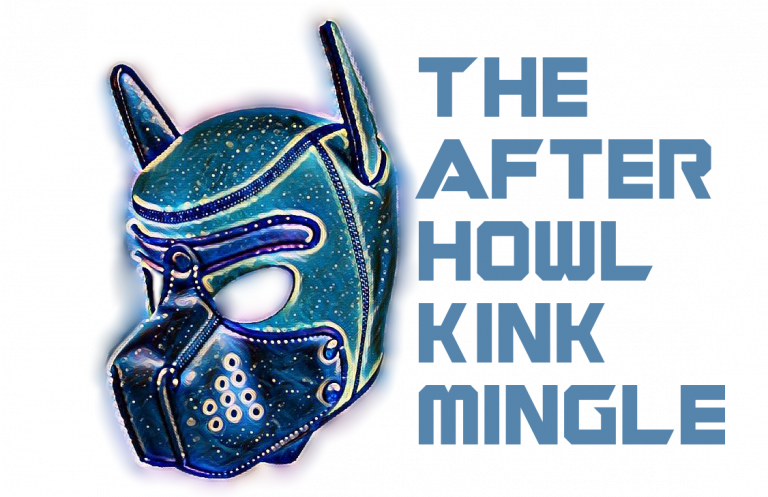 The After Howl is focused on providing a safe space where our guests can embrace their adult sides and meet more like-minded individuals. Here you can sit through an educational seminar about the adult side of things, dance with your friends, and make new friends! You must be 18+. This is a kink positive event where we encourage our guests to express themselves in ways that they can't in the general public. Be genuinely you.
This event will be hosted by Tyr who will open up with an educational feature about consent, safety, and much more about what goes on behind closed doors. We encourage audience participation and feedback during the event. We ask that everyone is respectful as this event is all about body positivity and kink positivity for all.
You may wear what you like to the event, however, we ask that all genitals, buttocks, and nipples be covered. We can only push the limits on rules so far in the hotel. We ask that everyone cooperates so that we can continue to do this event year after year, so behave.
Shoutout to Further Confusion for the inspiration for this event. Providing the adults of the community a place where they can more readily express their after dark side of things is an excellent idea. We are happy to provide a safe and friendly atmosphere for us to do so.
The safe word is pineapple.