Give a big digital welcome to our special guests for Fursonacon Cyberspace Online! Fox Amoore and Pepper Coyote! They'll be livestreaming for us from their Twitch. Follow the links here so you can follow their online performances all year round: Fox Amoore and Pepper Coyote
We'll be posting the details of their performance on our schedule.
Go buy all the things and check out their main website to keep up to date on their touring schedules. Hit the pics for the links!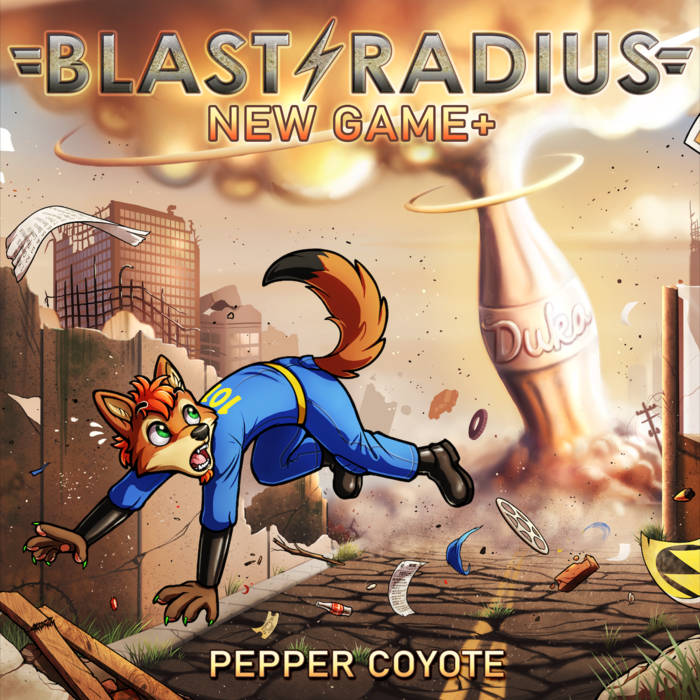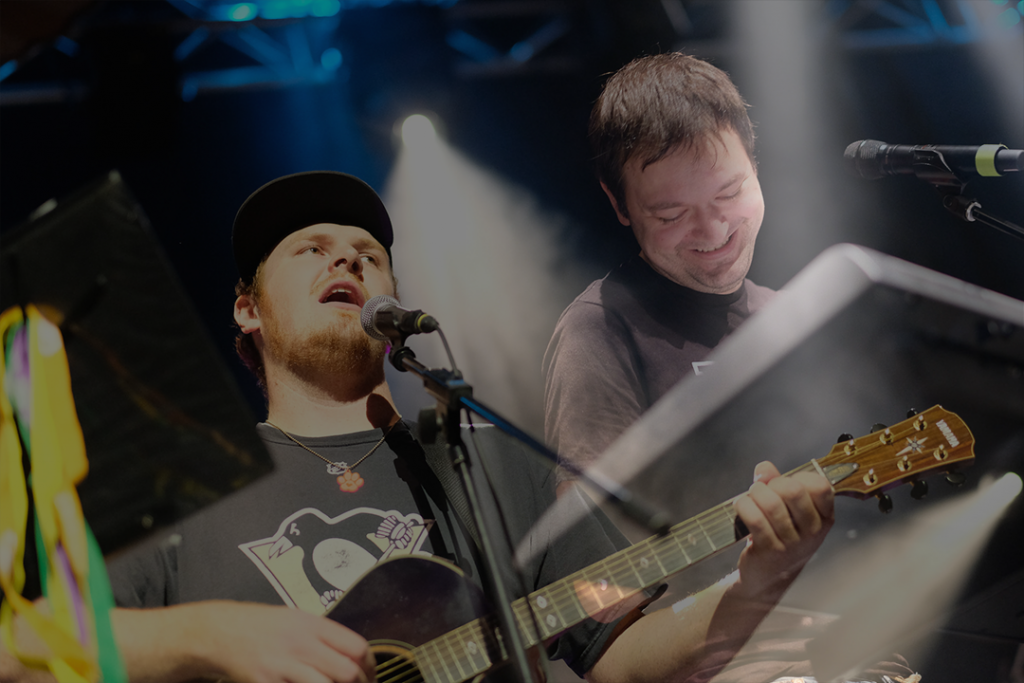 Fox Amoore (Iain Armour) is a pianist and composer from Scotland. He started playing the piano at age 5 and professionally at age 14. In the past 18 years of playing and composing Fox has achieved some amazing goals: composing and recording two albums both with a live orchestra and choir at Abbey Road Studios (the first album Come Find Me has sold over 5,000 cd, digital, and vinyl copies worldwide), playing at the famous Cavern Club, seven studio albums, and collaborations with many others including composing for Nintendo and Steam games. Fox Amoore completed his second album recording, "The Dreamcatcher", at Abbey Road Studios in February 2017. Featuring the world famous seventy piece Prague Philharmonic Orchestra and a 40 person choir from Eclipse Choir and Opus32. Pepper was also featured on "The Dreamcatcher". Mixed by award winning sound engineer (Avatar, Skyfall, Spectre) Simon Rhodes.
Pepper Coyote (Jared Clark) lives in Arizona and has a degree in music education and is a choir and music instructor. Pepper started performing classical music at age 5 and continued until he reached age 16 when he joined a band and focused on the pop/rock genre. Pepper has recorded eight albums, some independently and others with his band Look Left. Pepper released his newest album "Muh" in December 2017. Recently an icon in Portland for one of his songs becoming an Anthem. Can't tell you the name, this is a family friendly website.
Together, and as individuals, Fox and Pepper have performed world wide with concerts in Europe, Australia, Canada, Singapore, South America, Dubai, and the US. They debuted their first collaborative album in July of 2016 at the David L. Lawrence Convention Center in Pittsburgh.
Fox and Pepper released their first musical soundtrack in May 2018 at the Grand Sierra Resort and Casino in Reno, Nevada. They recorded their second collaboration Spread Thy Wings September 3-5, 2018 at Ocean Way Studios in Nashville, TN.