A big thank you to Princess Rei, Patto, Casey, and Hoot for providing art for us.  we hope to see you in future years.  A big thank you to Matthew Ebel as well for bringing us his sweet tunes again.  all of you really brought us the magic that made the convention truly magnificent.  now we would like to welcome Ran, Rukis, and Fluff Kevlar to the table!  And Matthew Ebel again cause he loves us <3 Stick around as we update everything for 2018!  More announcements to come soon. 
GUESTS OF HONOR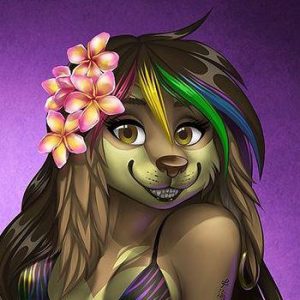 PRINCESS REI
Princess Rei is a self-taught freelance furry artist. With over 20 years of drawing experience, she currently specializes in digitally painted pinups for the fandom. Her art style reflects colorful aspects of nature and multicultural influences.
http://www.furaffinity.net/user/princessrei
CASEY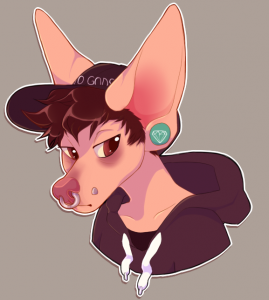 Casey is a self-taught freelance illustrator & business owner. What started as a hobby has now become a way of life! They strive to bring exceptional service to the fandom and inspire others to pursue their dreams. Casey enjoys spending their free time at a local tattoo shop, putting in hours to obtain their license!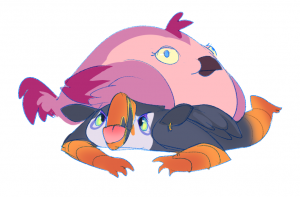 PATTO
Patto will beat you up.
http://www.furaffinity.net/user/patto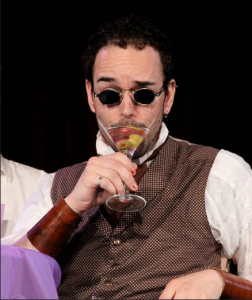 MATTHEW EBEL
Photo by Peter Verrant - From "The Copper Revolution", Minneapolis, MN, July 2014
Matthew Ebel is a piano pop artist who has been
entertaining at conventions for over a decade. His
performances dance the fine lines between pop,
house, and trance as he draws from influences
like Caravan Palace, Above & Beyond, and Scissor
Sisters.Ebel is also a published science-fiction
author and voice actor, having worked on video
games, audiobooks, and more.
SPECIAL GUESTS
Con LG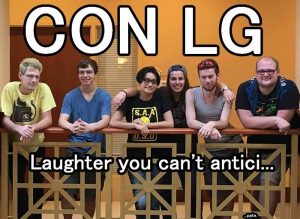 Con LG exists to bring grade A panels, workshops, and events to the CONvention community and those affiliated with it. Since coming together, they have performed several podcasts, game shows, and comedy panels at different conventions in the state of Virginia. Some of their better known panels have included: Welcome to Night Vale live performances, Whose Line is It Anime (NekoCon), and Vague Jeopardy.