GUESTS OF HONOR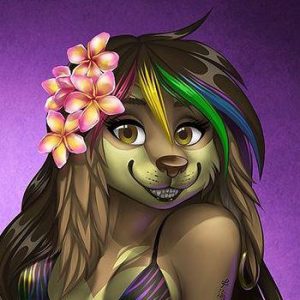 PRINCESS REI
Princess Rei is a self-taught freelance furry artist. With over 20 years of drawing experience, she currently specializes in digitally painted pinups for the fandom. Her art style reflects colorful aspects of nature and multicultural influences.
http://www.furaffinity.net/user/princessrei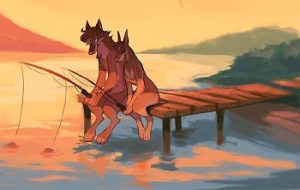 HOOT and CASEY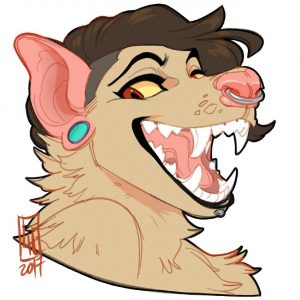 Hoot is a 23 year old, self-taught freelance artist for the fandom. She has engaged in the hobby since she was roughly 3 years old, channeling her love for animals and all things animal-like through her work.  She loves to use her art as a form of expression, creating vibrant and emotional pieces to represent herself and her life. When Hoot is not drawing, she spends her time working at a pet daycare, volunteering, studying to be an aviation engineer, or spending time with her dogs.
http://www.furaffinity.net/user/hoot/
Casey is a self-taught freelance illustrator & business owner. What started as a hobby has now become a way of life! They strive to bring exceptional service to the fandom and inspire others to pursue their dreams. Casey enjoys spending their free time at a local tattoo shop, putting in hours to obtain their license!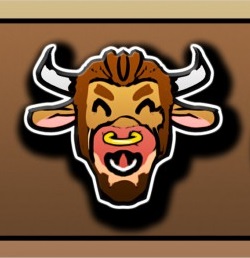 CORVUS POINTER
Corvus came into the art scene rather late, but he's gone above and beyond to impress.  Starting off with simple commissions, Corvus has taken off in his art career launching several comic titles, the most recent being Lyons of Kosma, which you can find on his newly launched furry website; Anthro Dynamics.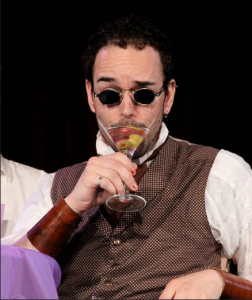 Matthew Ebel
Photo by Peter Verrant - From "The Copper Revolution", Minneapolis, MN, July 2014
A piano rocker, and professional goofball, Matthew Ebel has made a mark on the furry fandom.  From big name venues to small town conventions, Matthew Ebel has brought his electric energy and personality that brings crowds to their feet.  With his experimental music he puts on quite the show.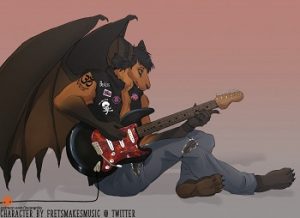 Frets Makes Music
All the way from Seattle, Washington,  he's a musician, professional luthier and craftsman.  He spends his waking hours fixing up old instruments, and designing new ones.  This is his first time stepping into the spotlight of a GOH and is excited to show us what he's got!
http://www.furaffinity.net/user/fretsmakesmusic/
SPECIAL GUESTS
Con LG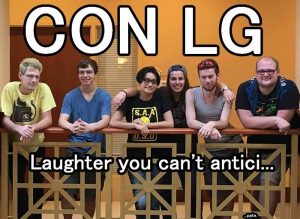 Con LG exists to bring grade A panels, workshops, and events to the CONvention community and those affiliated with it. Since coming together, they have performed several podcasts, game shows, and comedy panels at different conventions in the state of Virginia. Some of their better known panels have included: Welcome to Night Vale live performances, Whose Line is It Anime (NekoCon), and Vague Jeopardy.