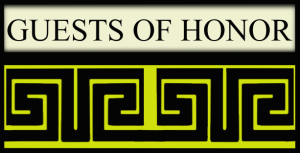 Ran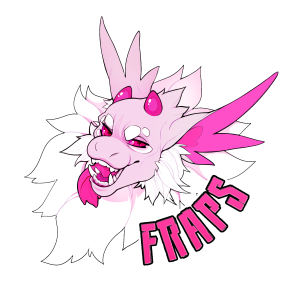 "Hailing from Seattle WA; Ran is :
1.) A professional character design and texture artist working in the games industry.
2.) Addicted to coffee and video games.
3.) Seriously like WAY into coffee.
In her free time she likes petting dogs and screaming into the void. Feel free to ask Ran any questions you might have about being an industry artists; or just ask her about coffee. She likes coffee."
RUKIS
Rukis is a freelance artist and writer living in South Carolina.  When she's not working on comics or novels, she can usually be found hiking, in her garden, or cooking things from her garden.  She is often found in the company of two absurdly large, slobbery dogs.
FLUFF KEVLAR
Biography coming soon!

Pinkie Posh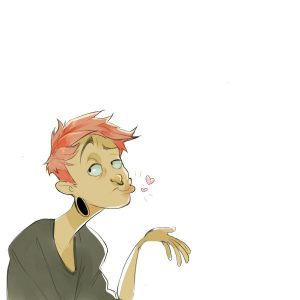 "Norfolk local animation artist April "Pinkie" Davis is grateful to join Fursonacon as a guest artist. From humble beginnings selling $10 Nintendo 3DS drawings on tumblr to a career drawing custom characters and making cartoons for the masses, she thanks the furry fandom for everything she has accomplished in life. Pinkie has a passion for cartoons, and a love for making people smile. The two just go hand in hand, or paw in paw."