Friday at 10pm:  DJ Que Sweat
Biography coming soon!
Friday at Midnight:  DJ ohDanger!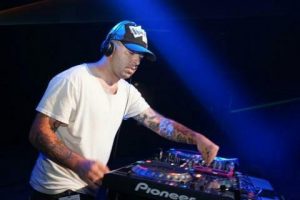 Hailing from the shores of Maryland, this Salisbury based DJ has steeped in the sounds of bass. Heavily influenced by the UK sound, ohDanger! has cultivated his skills in House, Techno, UK dubstep/grime and most notably: Drum & Bass. But despite his junglist roots ohDanger! has been looking back to the beginnings of rave to gather inspiration; harking back to the nights filled with care-free acid house vibes and rockin break-beat rhythms. Rounding out his 7th year of performing live, ohDanger! is proud to return to FursonaCon to bring new sounds coupled with classic vibes.
Saturday at 10pm: DJ Genki
Biography coming soon!
Saturday at Midnight: DJ KASTastrophie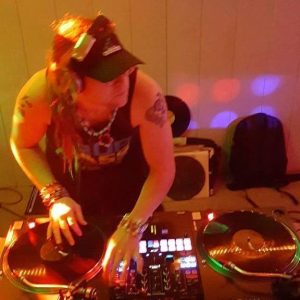 Born and raised in Virginia Beach, I first played out in the Summer of 2012. I live and breath Happy Hardcore, but I love to branch out and play other genres when I'm able to. Music is a chance for me to show everyone how the tracks I love make me feel, and I try to do just that when I mix. I make up one half of the UnaKast, a tag-team duo formed with my good friend DJ Unabomber. Together, we do our best to keep the hardcore spirit alive and thriving in Hampton Roads.