An all new competition!  All fur fun, and anyone may join.  The goal of this event is to encourage everyone to entertain.  The event will be judged by three judges, who will take careful consideration for each performance based on the judging criteria below.  This will take place on Friday night of the convention at 8 p.m.
Our two guest judges: Jasmine Spaulding and Lily Dolce!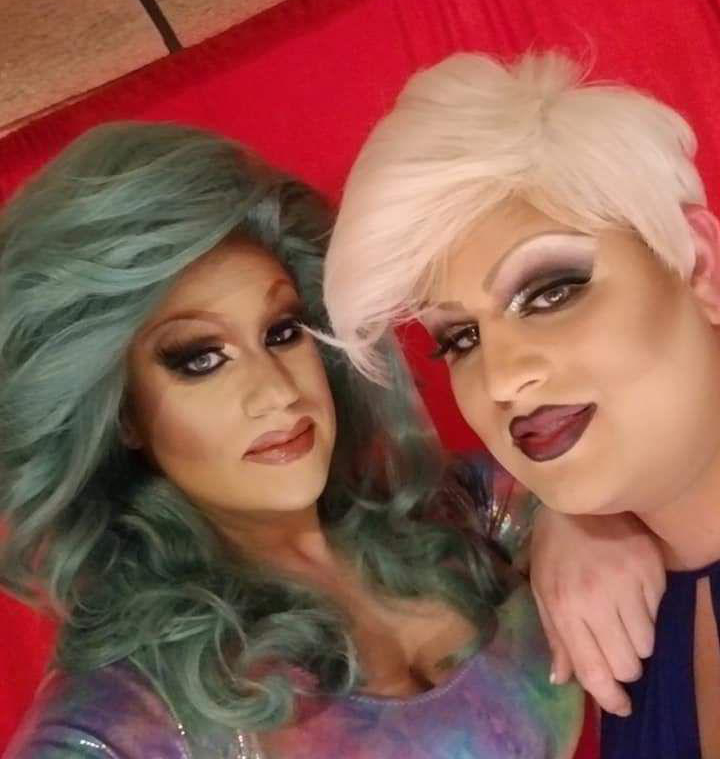 Judging will be based on three categories:
A. Movement: Usage of stage, variety of dance moves.
B. Execution: Crowd entertainment and interaction. Lipsyncing, but judges won't be critical if they can't see your face as entertaining the audience too is part of the fun!
C. Presentation: Songs are performed with vitality and energy. Performers exhibit confidence, enthusiasm, and charisma.
This will be a bracketed event pitting two people against one another each song.  The judges will vote on their favorite, and move them on to the next round.  In the event of an uneven number of entrants, there will be individual performances at the end of the show, and the judges will pick out the final two for the final song.
Award for the winner:  2020 FSC God-Level Membership & 2019 FSC T-shirt.
REGARDS
Please keep in mind that the purpose of this event is to have fun and put on a good show for everyone watching.
We greatly appreciate everyone willing to try out and compete even if they do not end up winning the competition. Please be courteous to make sure this is a fun event for all!
BELOW IS THE LIST OF SONGS TO EXPECT:  Note, the songs will come on at random, and you'll have two minutes to impress!
| | |
| --- | --- |
| A-ha – Take On Me | Michael Jackson – Billie Jean |
| B-52's – Love Shack | Michael Sembello – Maniac |
| Beastie Boys – Brass Monkey | Prince – 1999 |
| Billy Joel – We Didn't Start The Fire | Queen – Another One Bites The Dust |
| Blondie- Call Me | Rick Astley – Never Gonna Give You Up |
| Bon Jovi – LIvin' On A Prayer | Rick James – Super Freak |
| Bonnie Tyler – Total Eclipse Of The Heart | Rick Springfield – Jessie's Girl |
| Buggles – Video Killed The Radio Star | Roxette – Listen To Your Heart |
| Corey Heart – Sunglasses At Night | Scorpions – Rock You Like A Hurricane |
| Culture Club – Karma Chameleon | Soft Cell – Tainted Love |
| Cyndi Lauper – GIrls Just Wanna Have Fun | Starship – We Built This City |
| David Bowie – Magic Dance | Styx – Mr. Roboto |
| Dead Or Alive – You Spin Me Round | Tears For Fears – Shout |
| Devo – Whip It | The Bangles – Walk Like An Egyptian |
| Eurythmics – Sweet Dreams | The Clash – Should I Stay Or Should I Go |
| Frankie Goes To Hollywood – Relax | The Human League – Don't You Want Me |
| Guns N' Roses – Paradise City | The Proclaimers – I'm Gonna Be |
| Kenny Loggins – Footloose | The Weather Girls – It's Raining Men |
| Kim Wilde – You Keep Me Hanging On | Toni Basil – Mickey |
| Madonna – Into The Groove | Twisted Sister – We're Not Gonna Take It |
| Matthew Wilder – Break My Stride | Wham! – Wake Me Up Before You Go-Go |
| Men Without Hats – The Safety Dance | Whitesnake – Here I Go Again |